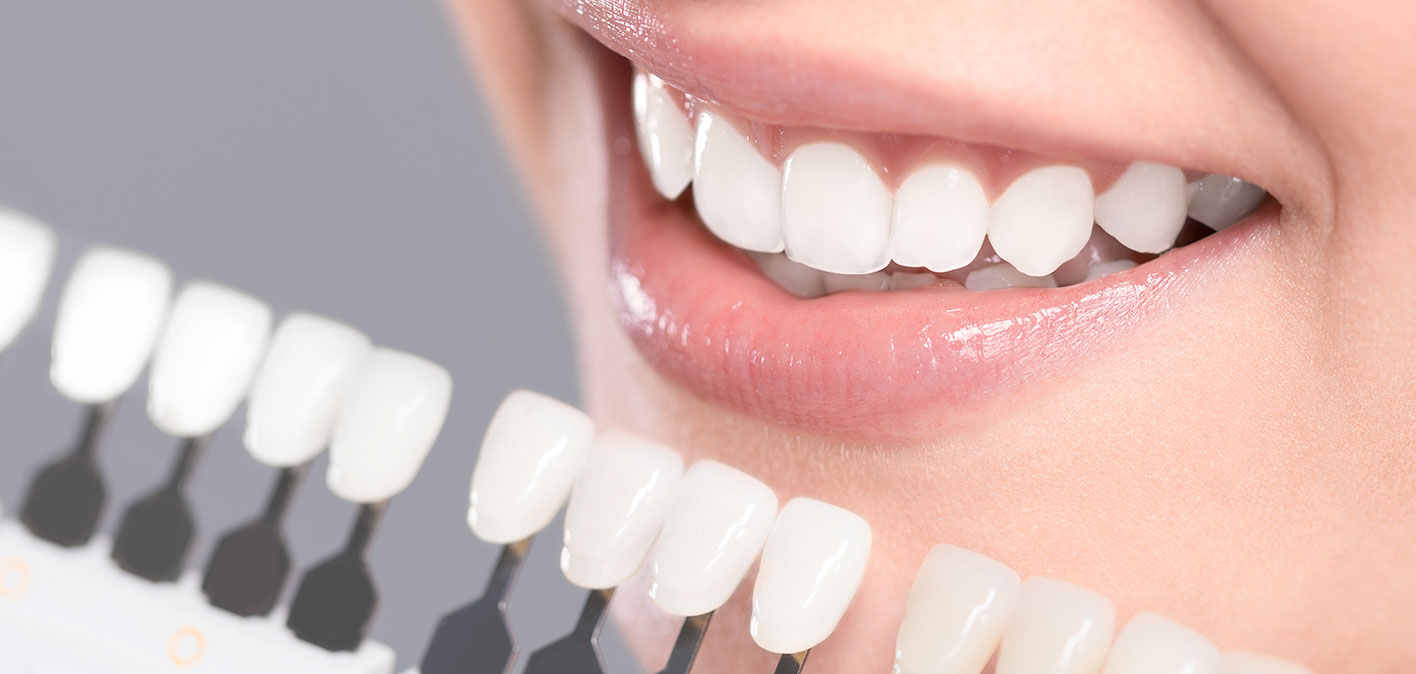 Your teeth can become stained by the food you eat. Professional teeth whitening helps to brighten the appearance of your teeth by letting you choose how white your teeth appear. The process is safe and reliable, with results that last up to one year. We use Canadian-made SpaDent whitening products.
In Office Whitening
We use ZOOM Whitening in our office. This process lets you whiten your teeth in a single appointment with a minimum of discomfort. The process is safe and yields consistent, reliable results.
At Home Whitening
If you prefer to whiten your teeth at home, we provide home whitening kits. You apply the whitening treatment each day until you reach the level of whitening you desire. The at home kits also contain an after-care treatment that you can use to spot treat your teeth for six months after whitening them.
Call our office today to book a teeth whitening consultation.