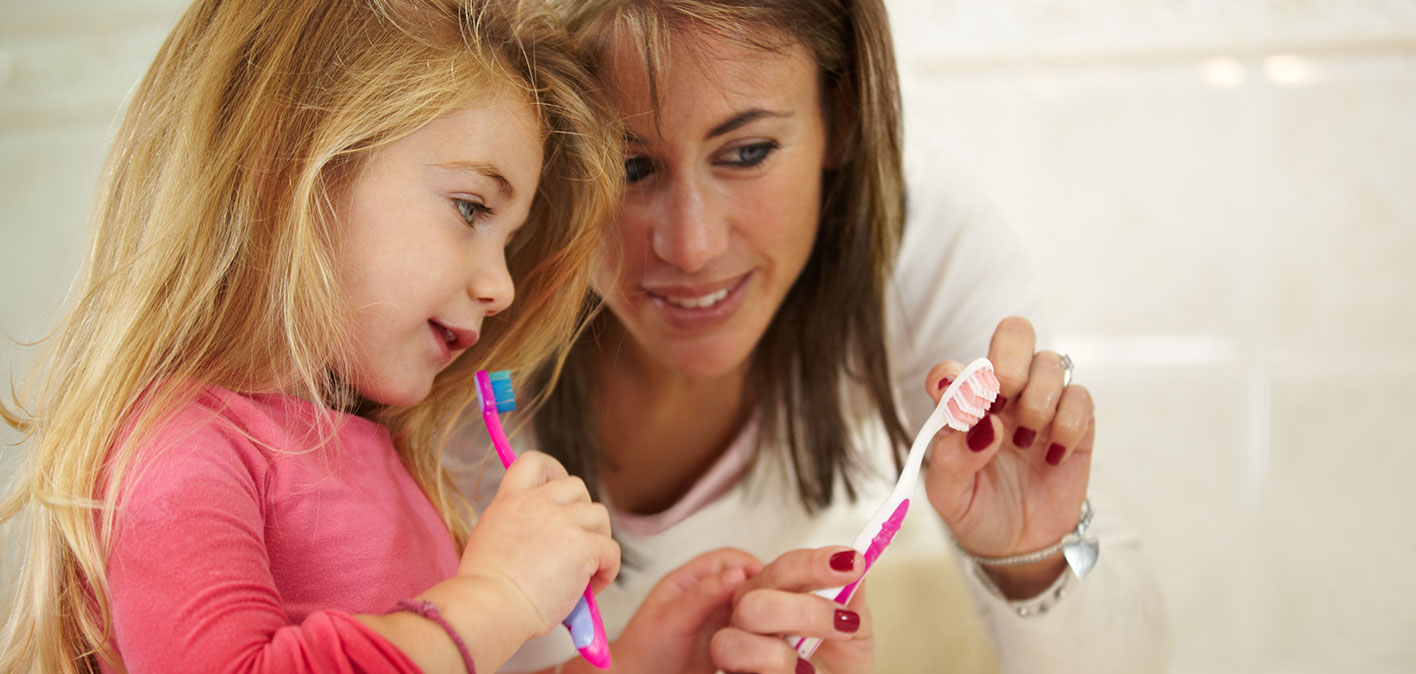 The foundation of every healthy smile is prevention of disease and decay. Our goal is to help patients enjoy good dental health by providing education and preventative dentistry.
Services for Children
Good dental health for children begins with education. We help our young patients learn to care for their teeth by teaching them the proper way to brush and floss, and how to eat a healthy diet.
Preventative services for children include professional cleaning, fluoride treatment, dental sealants, and wisdom teeth extraction.
Contact our office today to make a family dentistry appointment. New patients are welcome.
Watch videos about Family Dentistry: