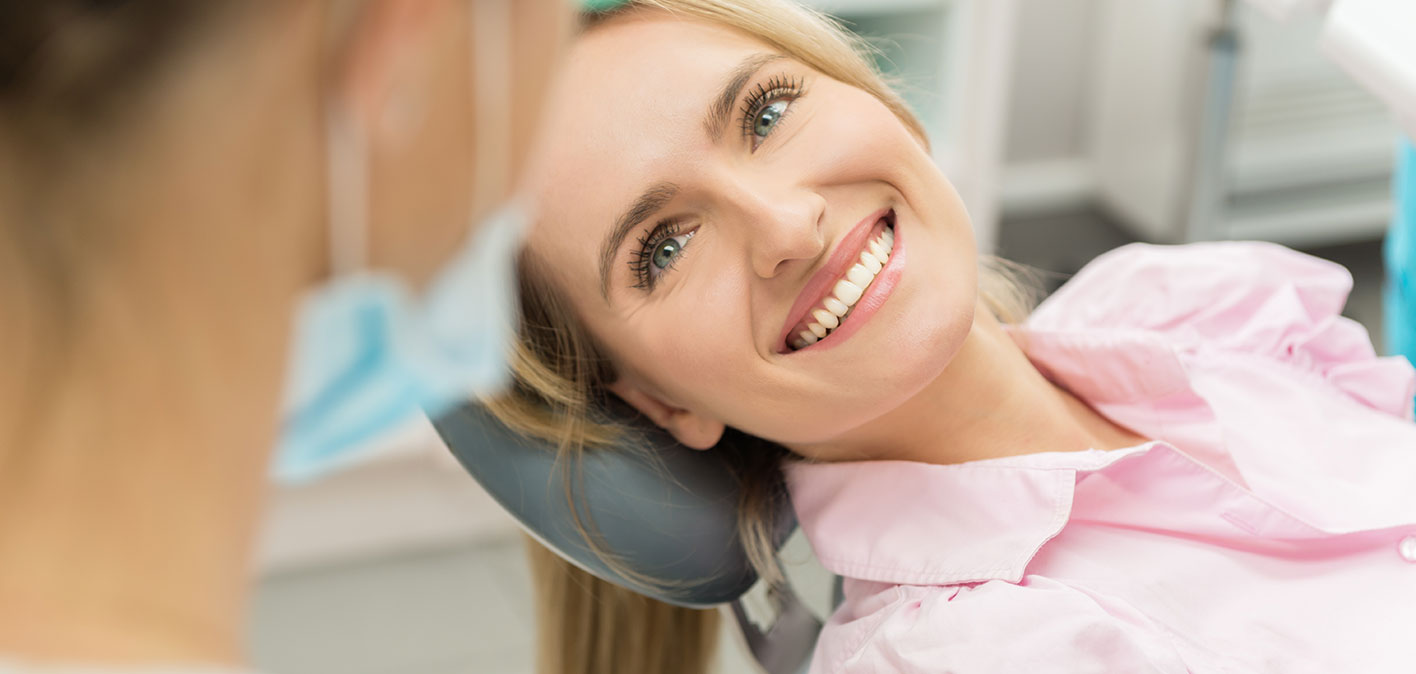 When you injure or lose a tooth, there can be long-term effects on your dental and overall health. We provide dental restorations to restore the health, function, and appearance of your teeth.
Fillings
We provide white composite fillings to fill cavities and restore a tooth's appearance and function. Tooth-coloured fillings are shaded to blend in with the rest of the tooth and protect it from further decay.
Crowns
A crown completely restores a tooth that has been severely damaged by fracture, wear, or decay. They are also used to restore a tooth that has received root canal treatment. Crowns can be made of a variety of materials depending on the location of the tooth being replaced and your budget.
Inlays and Onlays
Inlays and onlays are restorations that repair a tooth that has suffered structural damage but doesn't need to be restored with a crown. They resemble fillings but are produced in a dental lab and cemented into place in your tooth. Onlays are a special type of inlay that are used to restore the biting surfaces of your teeth.
Bridges
Fixed bridges consist of one or more replacement teeth for a missing tooth. The bridge is fastened to the natural teeth on either side of the area where the tooth is missing. Bridges can also be supported by dental implants in areas where there are no neighbouring teeth to support the bridge.
CEREC
CEREC is an advanced dental system that allows us to produce crowns and other dental restorations in our office instead of in a dental lab. CEREC restorations can be produced in as little as a day, letting you get a new crown in a single visit.
Find out more about same day crowns and other dental restorations by making an appointment with us today.
Watch videos about Dental Restoration: