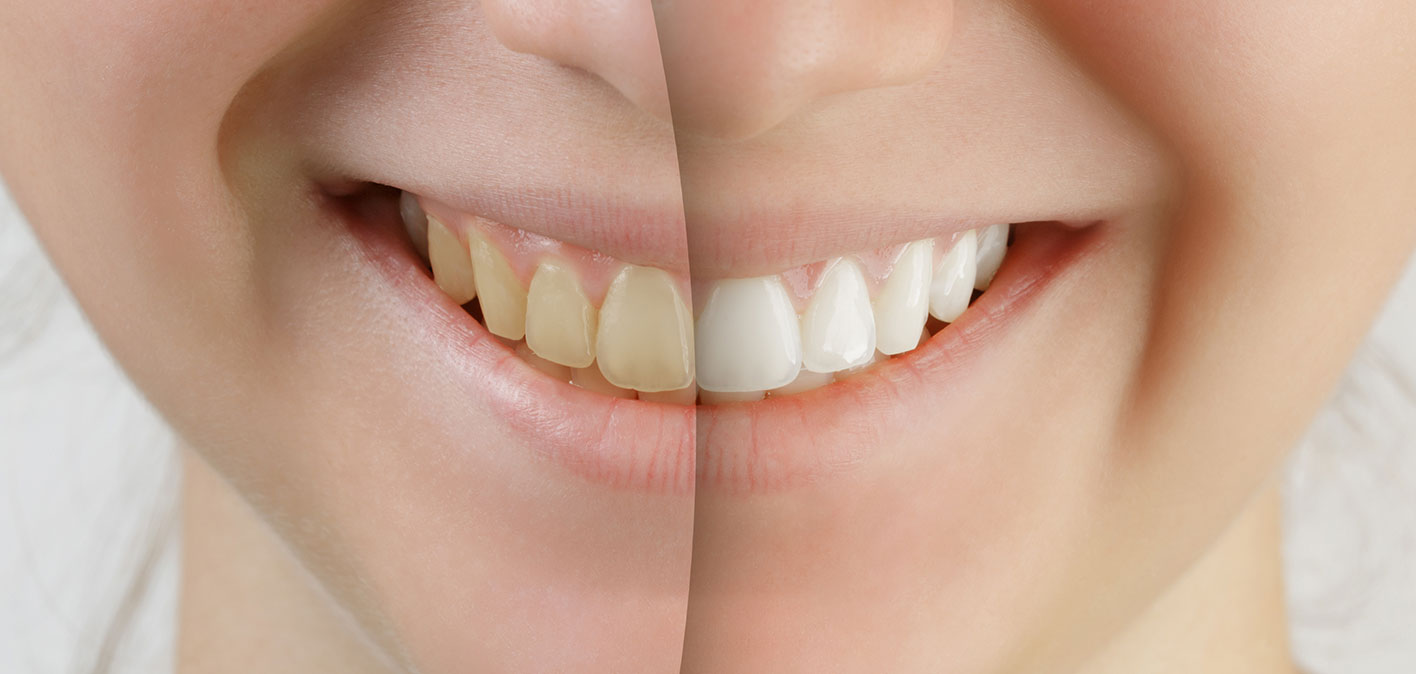 Our cosmetic dentistry services can help you transform the appearance of your smile. Cosmetic treatments enhance the appearance of your smile by changing the shape and colour of your teeth.
Veneers
Veneers are thin shells that are cemented to the fronts of your teeth to make them appear straighter and brighter. They can be created and fitted quickly, allowing you to make an almost instant change to your appearance. To place veneers, we must remove a small amount of enamel from your natural teeth.
Lumineers
Lumineers are a brand of veneers that are ultra-thin. They can usually be placed without modification of your natural teeth.
Contouring and Bonding
Contouring and bonding are methods to reshape a single tooth. They are used to make a tooth appear straighter, to remove or conceal chips and stains, and to correct the spacing between teeth. Contouring is the removal of small amounts of enamel with a special tool, and bonding is the building up of areas on a tooth with tooth-coloured resin.
Ceramic Crowns
Ceramic crowns are cosmetic crowns used to replace a tooth with a crown that looks virtually like a natural tooth. They are used to conceal teeth that are badly misshapen or stained.
CEREC
With our in-office CEREC system we can produce cosmetic crowns and veneers in as little as a day, allowing us to provide cosmetic enhancements in in a single appointment.
Call today to learn more about our cosmetic dentistry services or to book an appointment.
Watch videos about what makes a beautiful smile:
Watch videos about Cosmetic Dentistry: