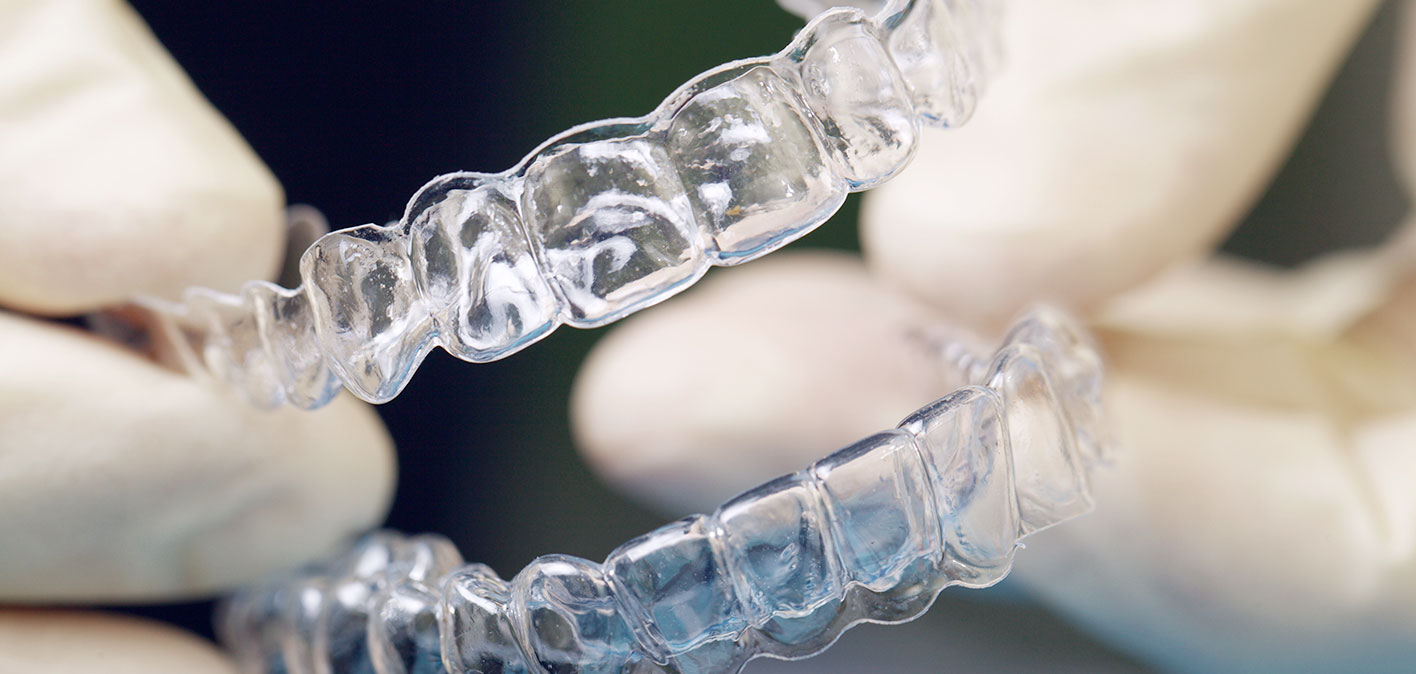 Clear Correct offers you the same level of orthodontic correction as metal braces, but with a solution that is virtually invisible. Plus, the Clear Correct aligners are removable, so you can eat what you like without worrying about food getting caught in wires.
How Clear Correct Works
Clear Correct works by gently guiding and aligning your teeth to make them straighter. Over the course of treatment, you will receive new sets of aligners every few weeks. Each new set is slightly different, to apply slightly more correction to your teeth.
You can remove the aligners to eat or brush your teeth, but you wear them the rest of the time, including while you sleep.
Contact our office to learn more about Clear Correct or to make an appointment.